After a while, your heating and cooling system's air ducts can get clogged with excessive amounts of dust and debris ...
Is your Hamilton, OH home or business still suffering from the aftermath of a fire ...
When mold impacts your place of business, you need a professional service to come in ...
Mold in your home is more than just unsightly. Left untreated, it can ...
Having your chimney swept and cleaned regularly doesn't just improve the air quality in your home ...
Whether your Hamilton, OH property has experienced minor water damage or a significant ...
If you're like most homeowners in Hamilton, OH, you rely on your dryer to make your ...
Years ago, it was common practice to use asbestos in residential and commercial projects ...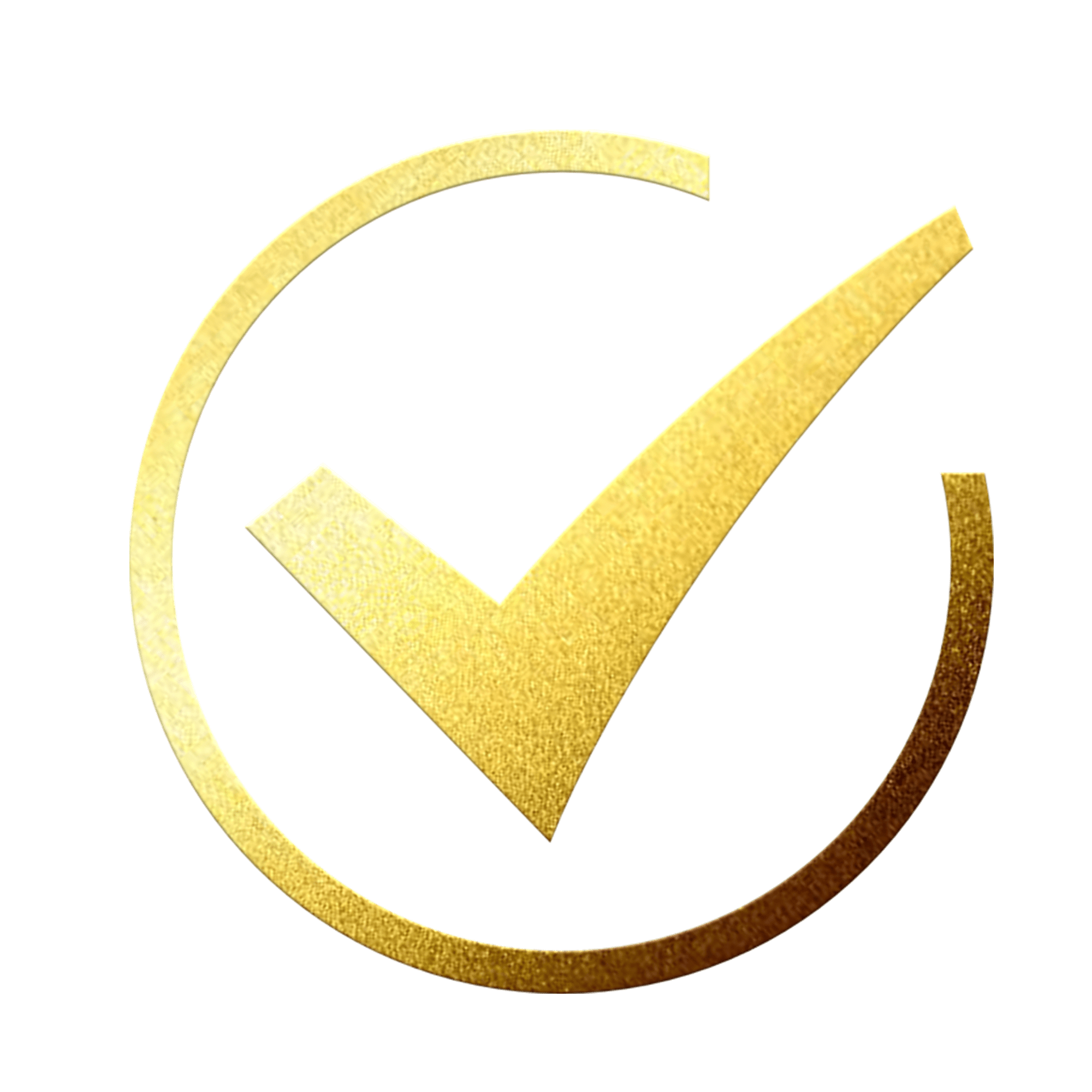 had a very positive experience with this company.

A-1 came on a timely basis and cleaned out our dryer vent. Our vent goes through the attic and was quite clogged.

- Brian Linda Stephens. 11/21/2019

we had never had our air ducts cleaned before .james came out ,was very informative,worked hard,and we definitely notice a big difference.we would use them again.

Amazing and hard working try them out you won't be disappointed.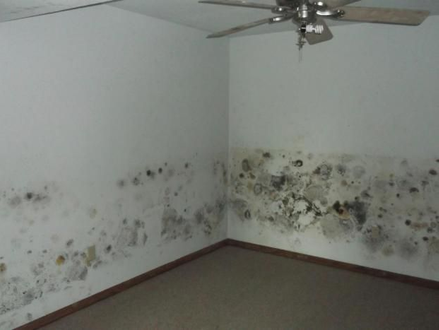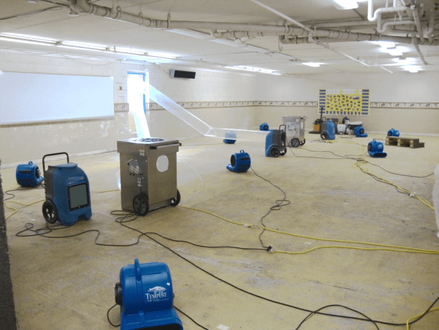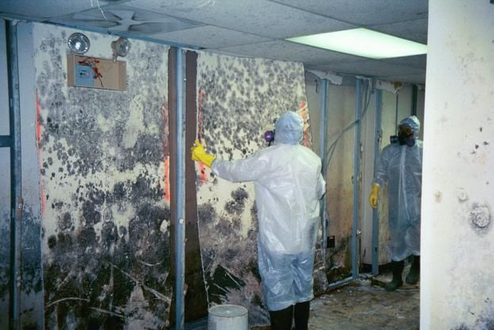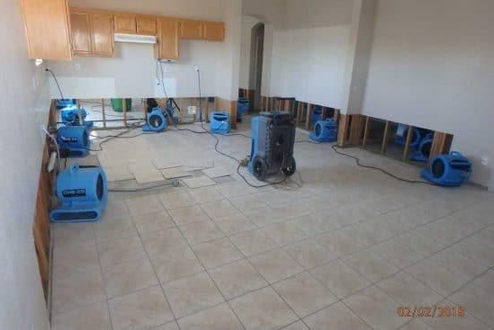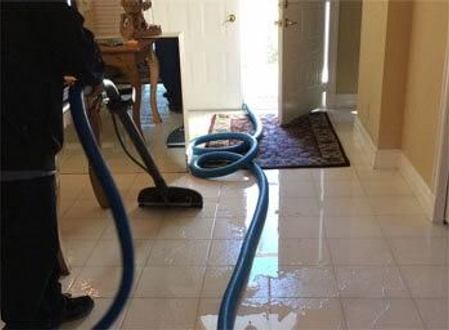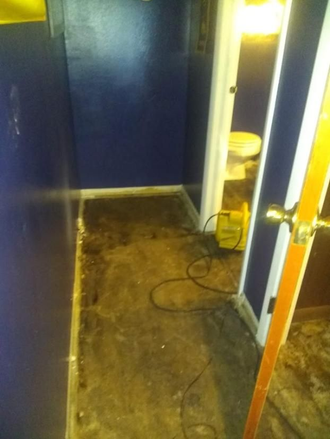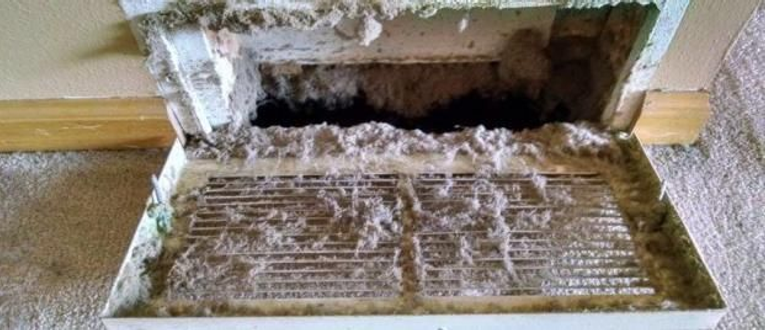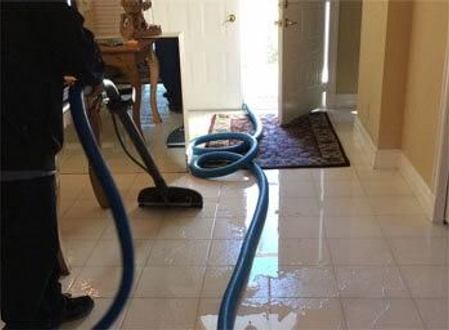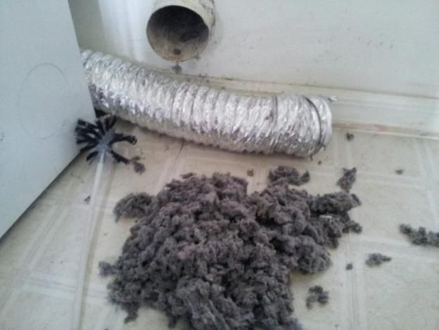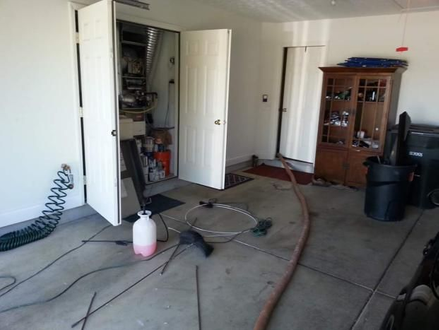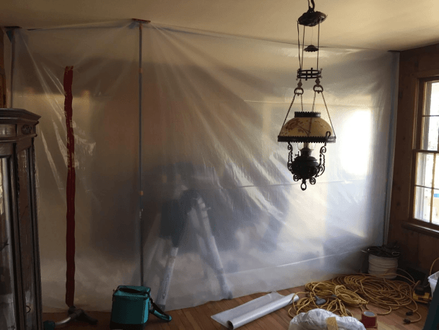 Holiday Special $189 Air duct cleaning