After a while, your heating and cooling system's air ducts can get clogged with excessive amounts of dust and debris ...
Is your Hamilton, OH home or business still suffering from the aftermath of a fire ...
When mold impacts your place of business, you need a professional service to come in ...
Mold in your home is more than just unsightly. Left untreated, it can ...
Having your chimney swept and cleaned regularly doesn't just improve the air quality in your home ...
Whether your Hamilton, OH property has experienced minor water damage or a significant ...
If you're like most homeowners in Hamilton, OH, you rely on your dryer to make your ...
Years ago, it was common practice to use asbestos in residential and commercial projects ...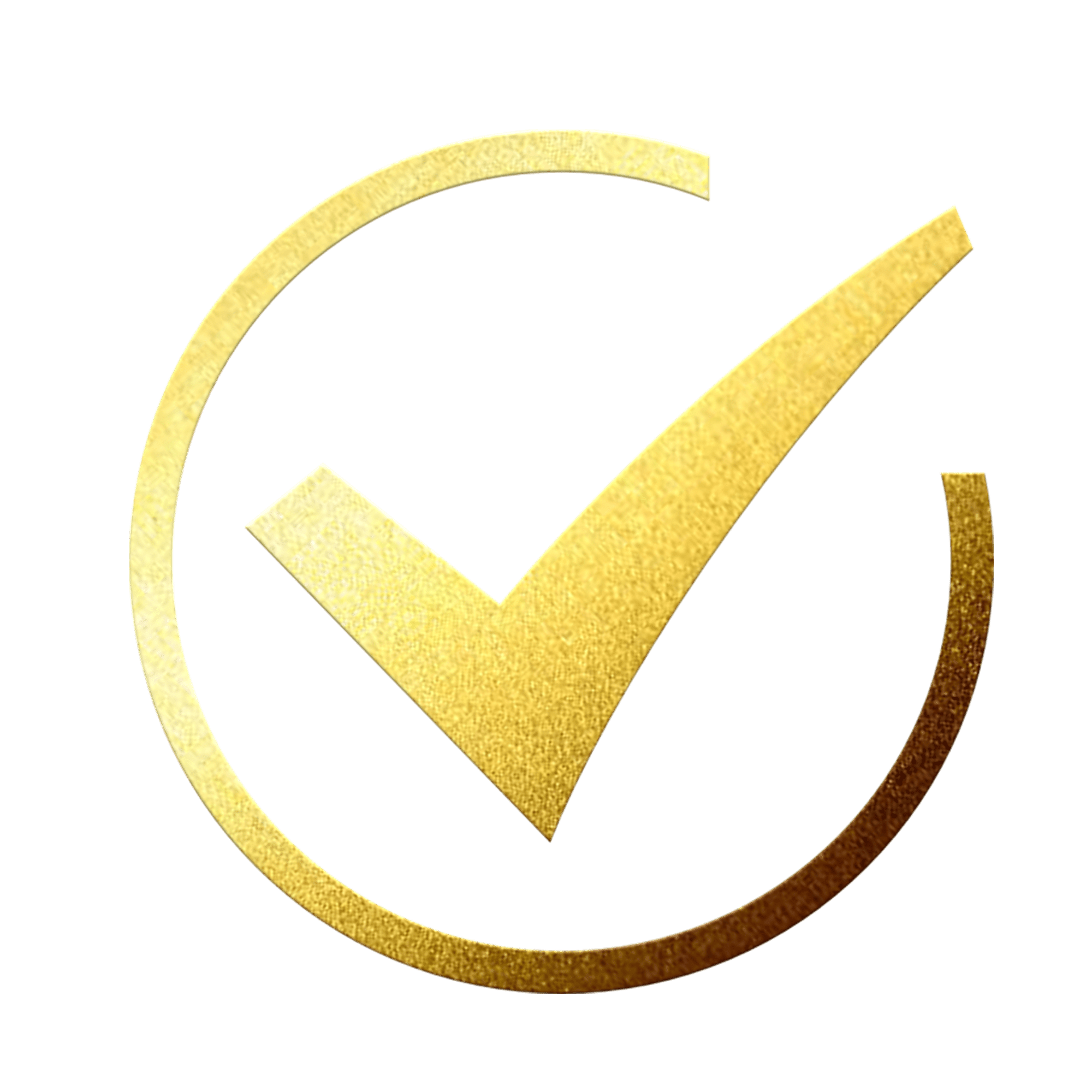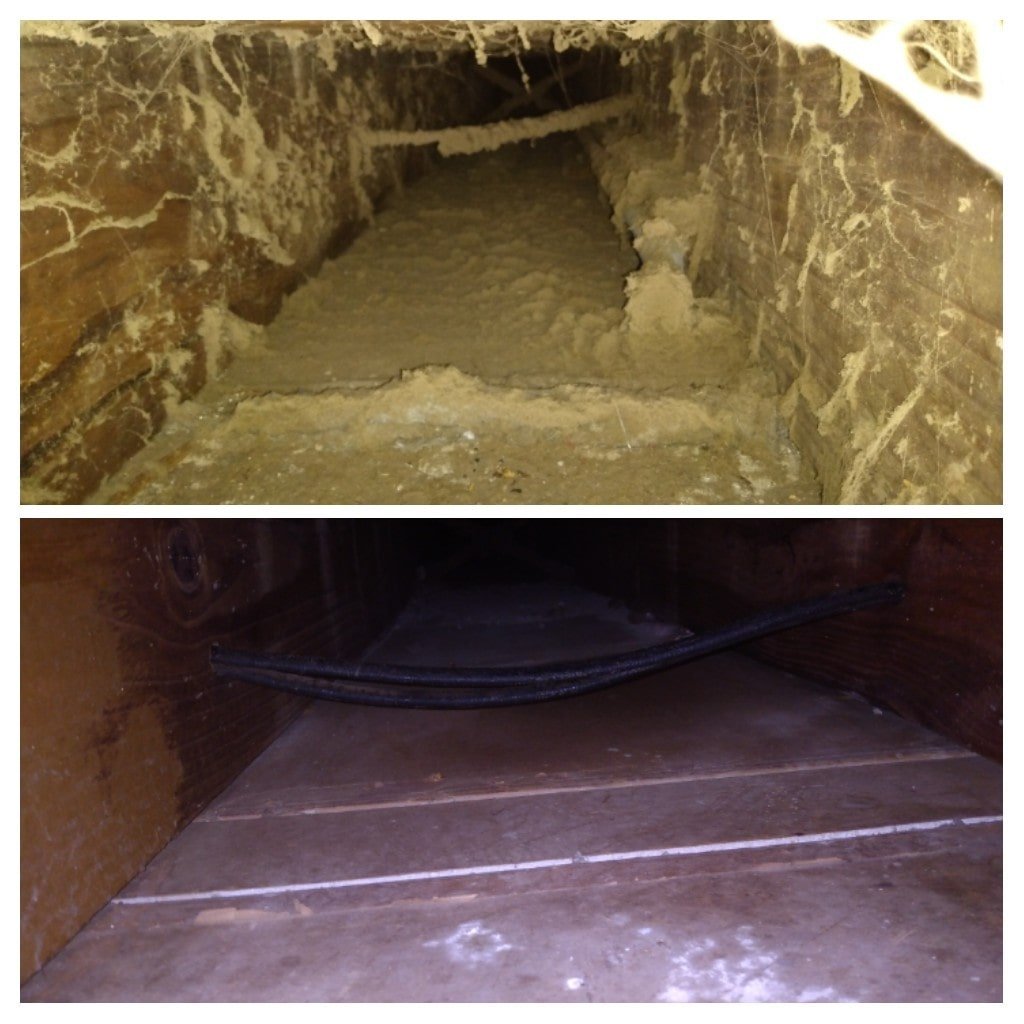 Comprehensive Mold Remediation
The risks posed by mold are tremendous. It can create and exacerbate health risks, such as breathing problems and allergies. On top of that, it is also destructive by the fact that it renders materials and spaces unusable. It takes immense training and skills to provide comprehensive Mold Remediation. At A-1 Restoration, our highly experienced team members are always up to the task, whether the job is large or small.
When you call upon A-1 Restoration, you are assured of a quick response. As a family-owned-and-operated company, we focus on outstanding service to our clients, who are also our friends and neighbors. Call our team whenever you need to take advantage of our services, which include:
Home Mold Remediation

Mildew Removal

Mold Remediation

Mildew Remediation

Air Duct Cleaning

Commercial Mold Remediation
Reach out to us now for effective Mold Remediation. We proudly serve Hamilton, OH and the surrounding area.
had a very positive experience with this company.

A-1 came on a timely basis and cleaned out our dryer vent. Our vent goes through the attic and was quite clogged.

- Brian Linda Stephens. 11/21/2019

we had never had our air ducts cleaned before .james came out ,was very informative,worked hard,and we definitely notice a big difference.we would use them again.

Amazing and hard working try them out you won't be disappointed.